Graduation Parties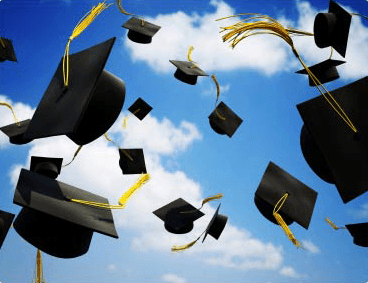 Now is a great time to book your Grads party. Colorado National Golf Club and their award winning Masters Restaurant is the perfect place to celebrate your big day. With a private room accommodating up to 40 people, a larger main dining room and bar accommodating up to 150, and an outdoor patio large enough for 100+ with breathtaking scenic views of the mountains you have many options for this memorable day.
Whether you choose a Mexican fiesta, an Italian feast, or heavy hors d'oeuvres we have many options Chef Mats can create to complete your perfect day.
Dates will fill fast so book today by calling (303) 926-1723 x214 or by emailing our event coordinator Julie at jpoursadigh@coloradongc.com.